This is creativity at its finest, a wonderfully elegant and unique design by Pawel Grunert, a chair for use indoors and outdoors based on the design of a birds nest.  The best most creative designs are not always the most comfortable which goes for fashion and furniture but I have not actually sat in one of these yet so I cannot comment on how comfortable these designs are, but they are beautiful so who cares!
My guess is that the meshing has the strength to hold your weight without a support underneath and that the mesh is attached to the rim meaning that your behind gets comfortably seated on the fabric and your legs supported by the stainless steel rim.
Pawel Grunert`s design skills and imagination has no limit and his pieces are out of this world, you just have to do a search in Google images using his name to find some of the amazing pieces that he designs and each and every single one is stunning. A truly creative and inspirational man and a delight to the design world and us here at Art Syndicate.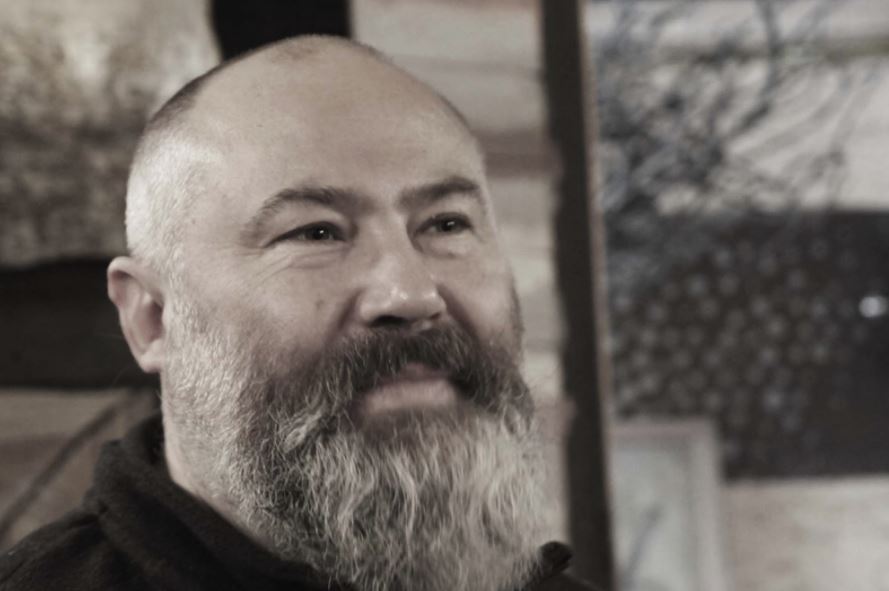 PAWEL GRUNERT
Below the birds nest design by Pawel Grunert`s is a modern contemporary chair by designer Nina Bruun. Fabricated from water and heat treated birch strips the design although again like a birds nest follows a traditional form, having a base acting as the legs and cushion embedded in the nest acting as the seat. The legs and frame are actually hidden inside the chair so it looks like a mix of birch strips making the support but in actual fact it still has a structure its just well hidden inside!
It is also made from a renewable source of wood  which can and is easily grown for furniture making due to its fast growing period. Very nice indeed!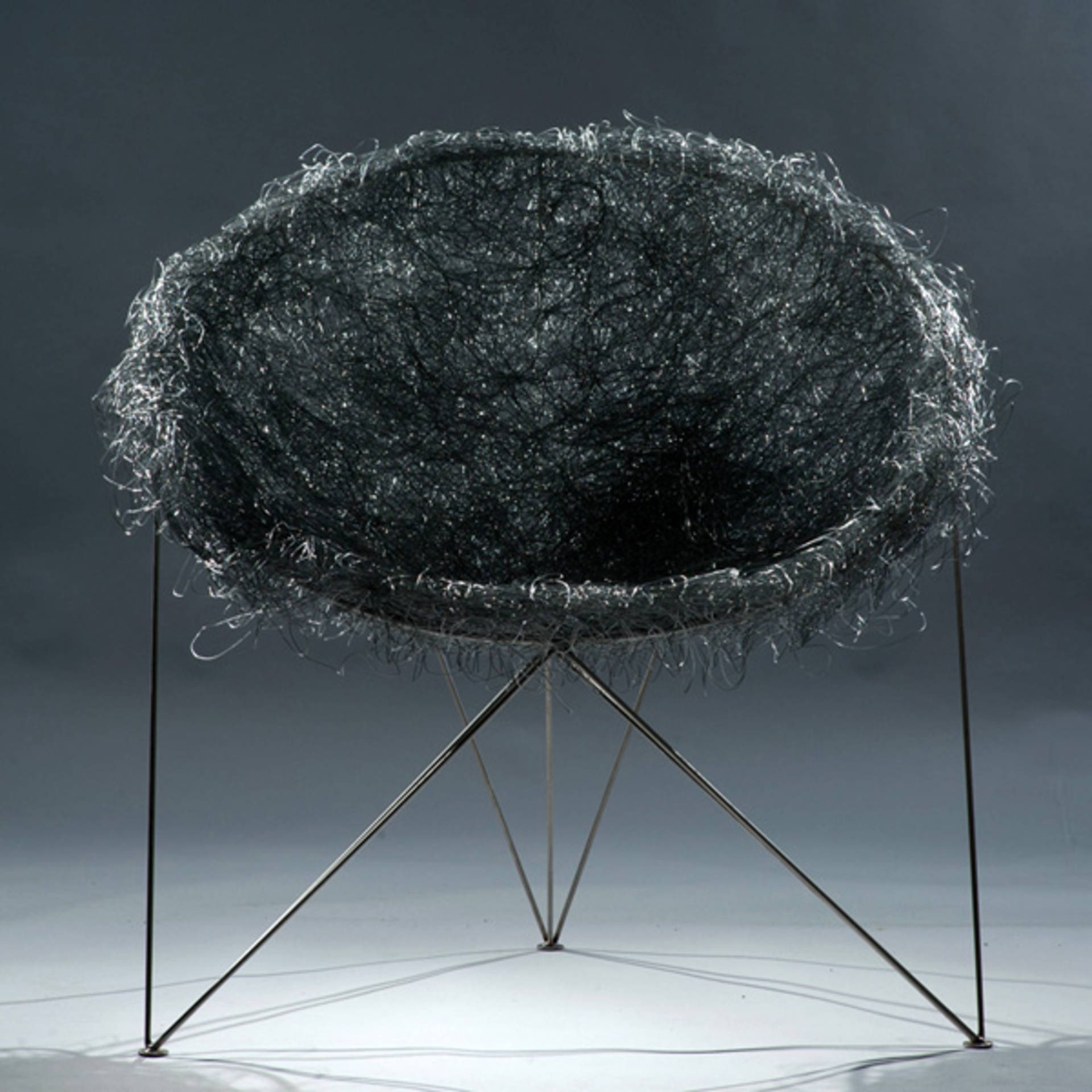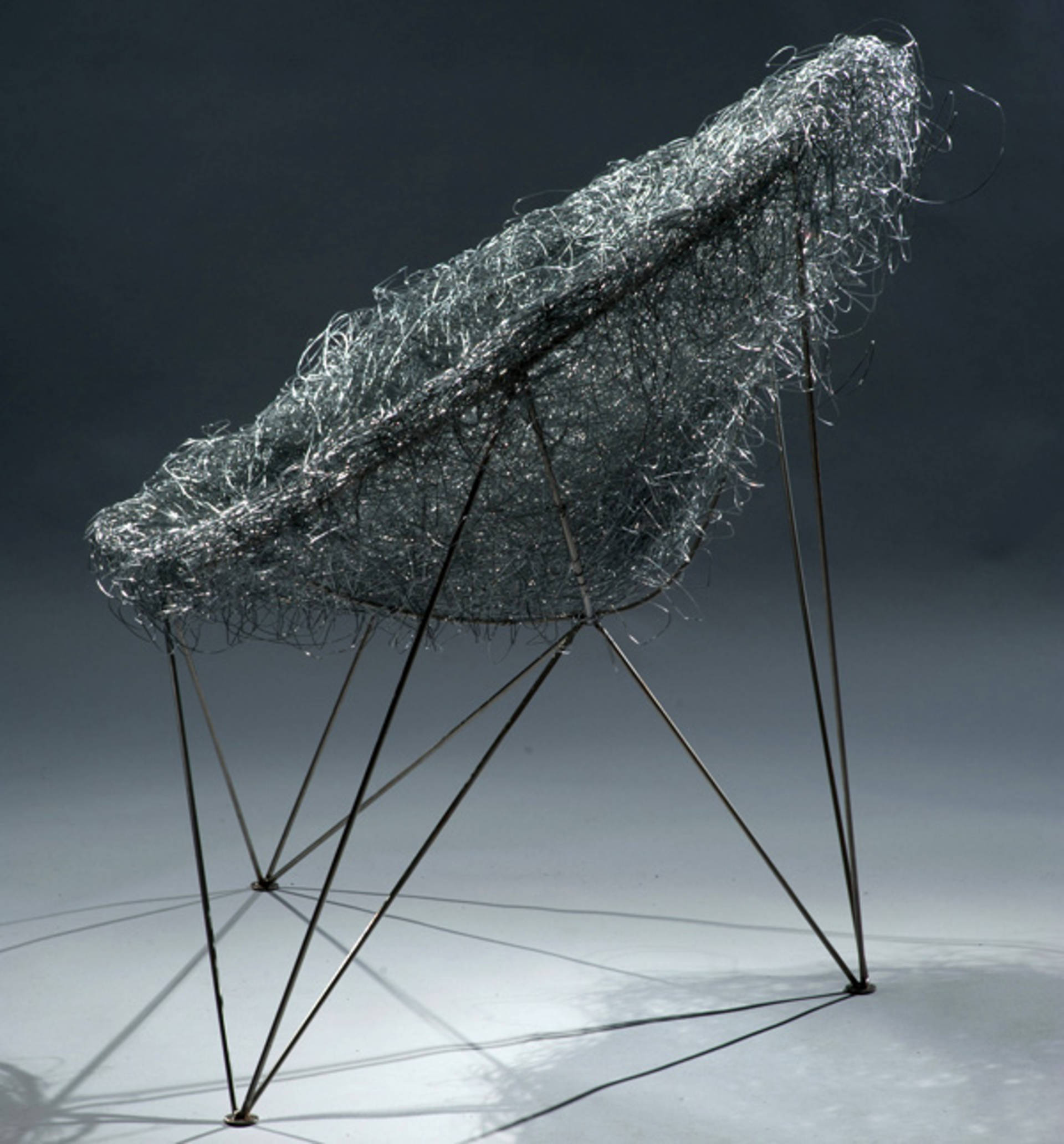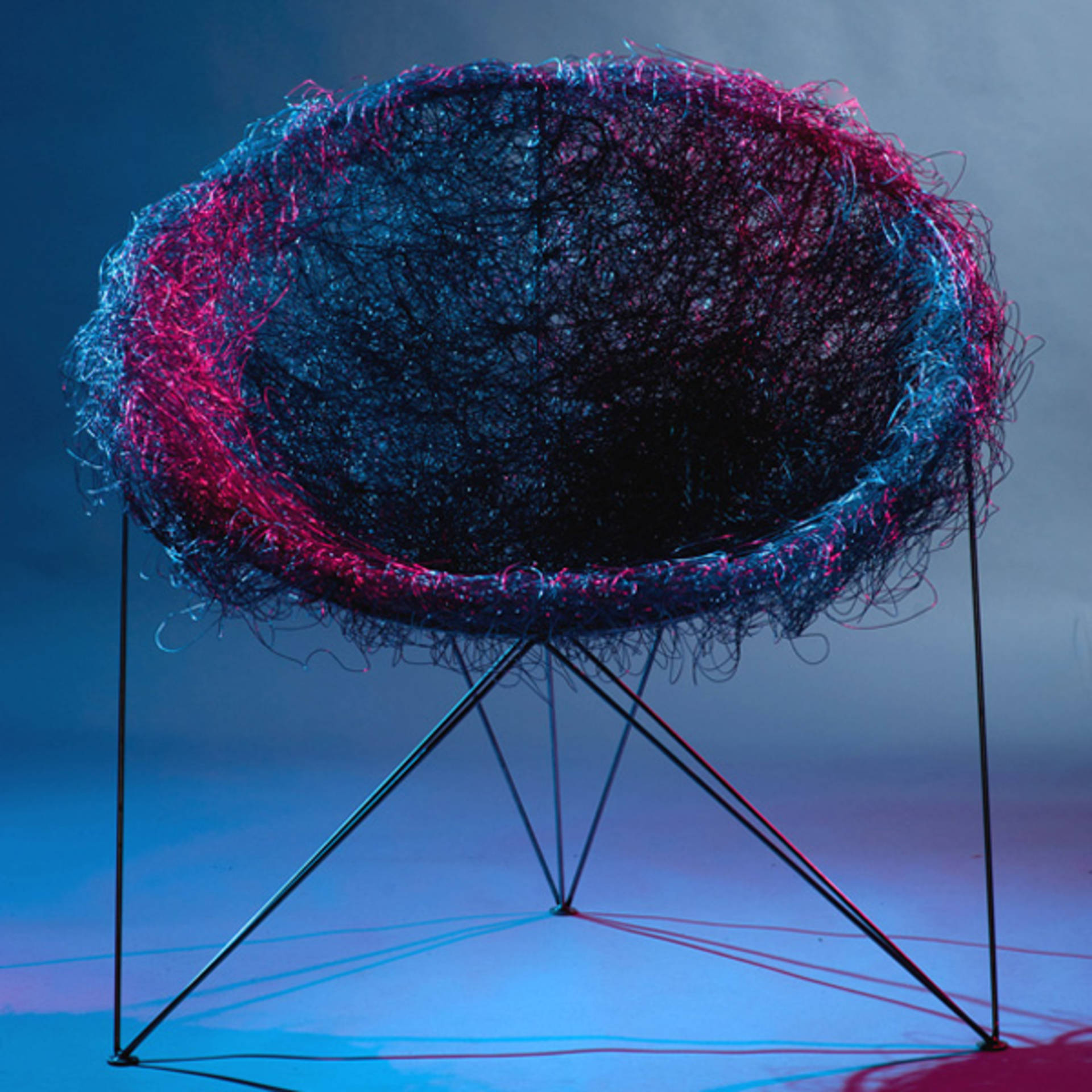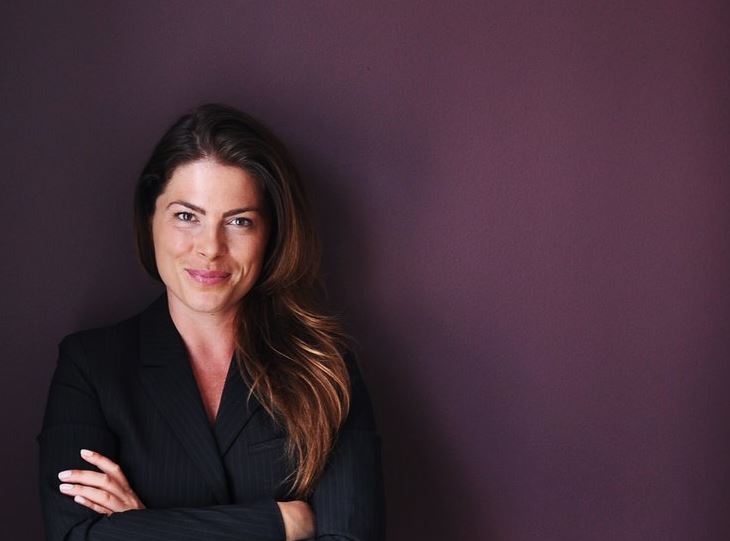 NINA BRUUN