Creative furniture pieces are the complementary aspects for any home décor that seeks to stand out from the rest. With creative furniture, a home décor not only achieves visual weight but also accentuates personality and uniqueness of both the owner and the designer.
Unlike traditional furniture, creative furniture allows home owners and designers to make the best of the available space to uniquely decorate and redefine it. So exactly what does creative furniture offer?
Diversity: Extensions
Most conventional furniture pieces only serve their sole single purpose which they are initially designed to fulfill. Nonetheless, with creative furniture, the scope goes beyond the normal allowing the home decor to benefit from a variety of functions.
This can be seen with Extensions for instance. A phenomenal piece, extensions allow transformations into a variety of functions. With its parts as provided by its package, you can construct among others, a table, bench or shelf all dependent on your individual furnishing needs.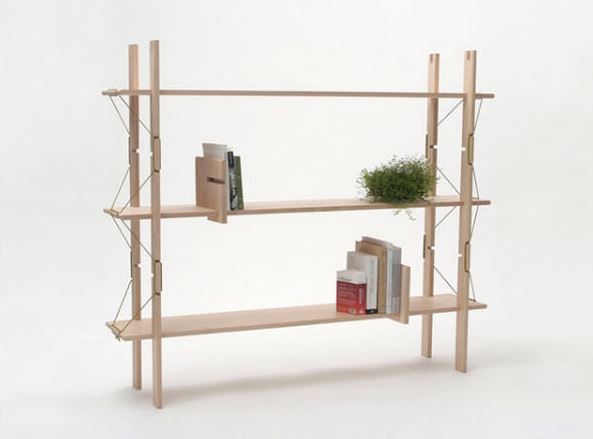 Portability: FIT IN
One of the aspects that most pieces of furniture have yet to effectively achieve is portability. Some pieces are quite cumbersome and moving them can prove quite a challenge. However, with creative furniture, this is a well resolvable concern.
FIT IN is among the finest pieces of furniture to rock the market. Besides its exceptional taste when it comes to colors and a subsequently clean design, it achieves what is most uncommon with many tables-Portability. You can easily take it anywhere with you devoid of physical restrictions and subsequently expanded it into a table once again. What's more, you can adapt its form and size to suit the personal need and environment.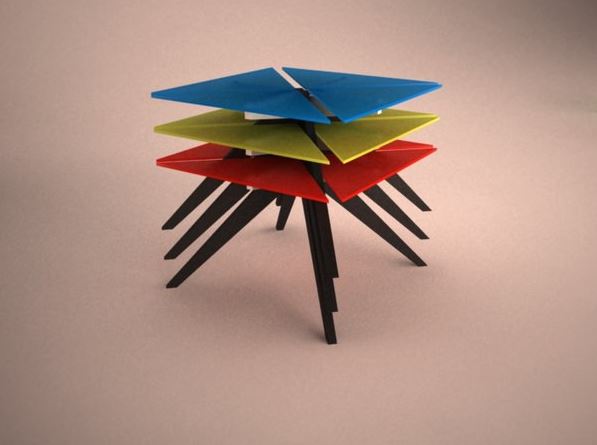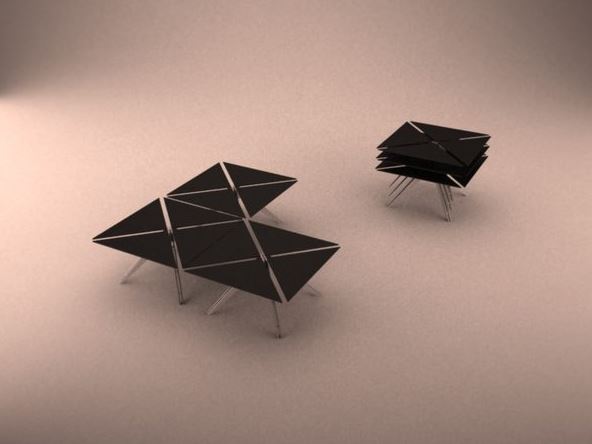 Allow active engagement (DIY): Lego Building Blocks
If you have a liking for self-expression, creative furniture will help you manifest your capacity. Unlike conventional furniture where the designs are fixed, creative furniture allows the exercising of originality and exhibition of creativity.
One of the best examples is furniture items created using Lego blocks. They can allow you to add a fresh outlook to your home decor by designing useful and gorgeous furniture that compliments the atmosphere they are placed. You can literally build anything with these Lego furniture blocks just like the toy version!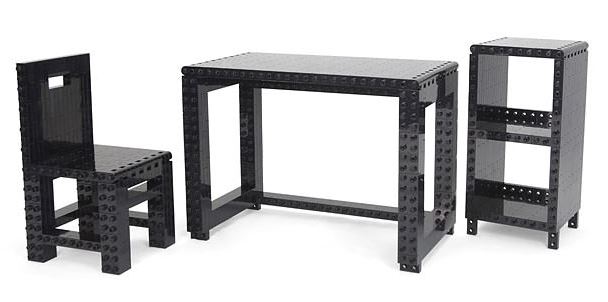 Escape from tradition: Exhibi-Table
For anyone that is bored with typical customary furniture, creative furniture allows you the leeway to escape away from tradition. They open you to a new realm of other shapes, colors, patterns and designs not common with typical furniture sets.
One of the best examples is an Exhibit table. This is an exclusive piece of furniture that suits persons tired of customary large bookshelves ideas.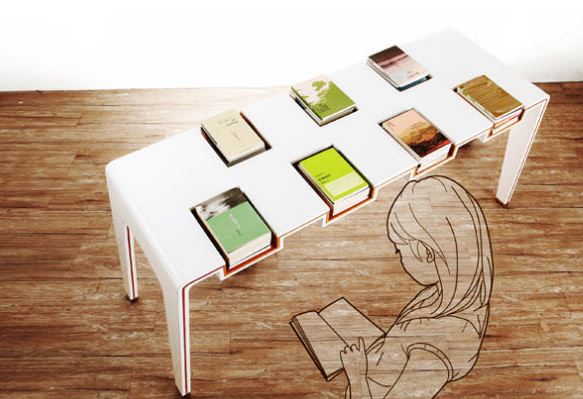 Allow Optimization: Swing Chair
In a home decor, small optimizations in most cases make all the difference! Optimizations not only broaden function but also allow modification of design-which is exactly what creative furniture offers.
A Swing chair is a fine example that lectures this fact. On first glance, it's only a simple chair that inspires some romance, but the true magic lies in the fact that it is flexible and foldable into a bed!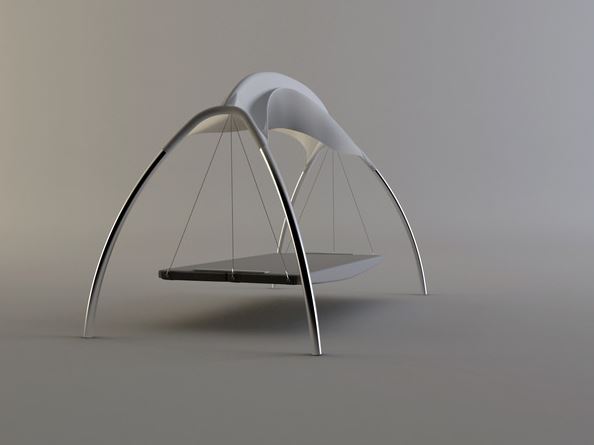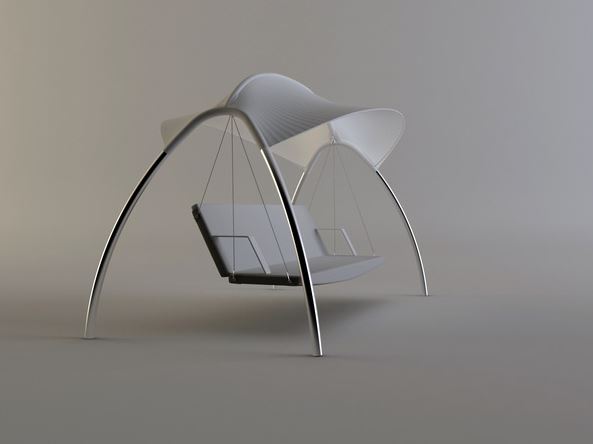 SUMMARY:
We are part of a generation obsessed' with maximizing both space and time and creative furniture offers us that opportunity. Creative furniture avail multi functional, space-saving and vivid pieces that are both flexible and portable-previously unheard of aspects with furniture.